Formulated and made in Cayucos, California.
Mical Skincare was founded in 2012 with clear intentions to make healthy, safe, functional skincare products available to our local community and beyond.
Our Founders
Co-Founders, Cristy Mical and Amber Sandoval came together in the early 2000's through shared interests and a long lasting friendship. Amber, who suffers from severe psoriasis embraced Cristy's early formulations and was blown away by the results. In tandem, while Cristy furthered her education as a licensed esthetician and formulator, Amber developed a successful career in marketing and design. In 2012, Mical Skincare was established and we launched our line of high-performance natural skincare products. 
Visit Us
In 2022 we expanded our studio and opened to the public in our hometown of downtown Cayucos, California. Now, with this amazing community space, we welcome people from all over the world to come meet us in-person, discover our product line, and learn how shaping a beautiful future for yourself can really start with something as simple as a conscious daily skincare routine.
The skin is our body's largest organ — worn on the outside and vulnerable to nature and the stresses of daily life. We believe that by consciously taking care of yourself and your skin, that you will experience a boost in self confidence and overall wellbeing.
We encourage you to read about the nourishing and exciting ingredients found in our formulations, to educate yourself, and make space for your skincare routine.
When we open our minds and connect with the choices we make, we are empowered to decide for ourselves. Together, we can cultivate a beautiful future for our bodies, and for the world around us.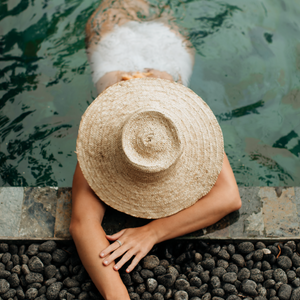 Self Care
This means honoring time for reprieve and relaxation through acts both small and big. Whether it be visiting a new corner of the world to find a quiet place in nature, or simply adding a new product or ritual to your daily routine.
Discovery
Live your life with an open mind and a curiosity that allows you to continuously evolve, learn, and make thoughtful decisions about the products you choose to support and integrate into your routine.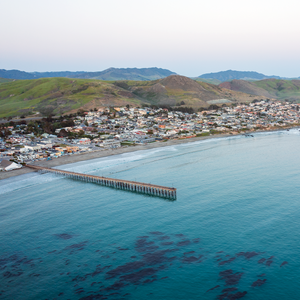 Community
Be present with the people around you, consistently showing appreciation for the people who you share your life with. This includes those who live among us and those who visit from afar. Community is born from much more than a geographic boundary.